iOS Applications That Address tough Challenges
…with custom iOS software experience beginning at the birth of iOS to our latest Swift 3 release, we engineer solutions for the iPad, iPhone, Apple Watch and TV from the simple to the complex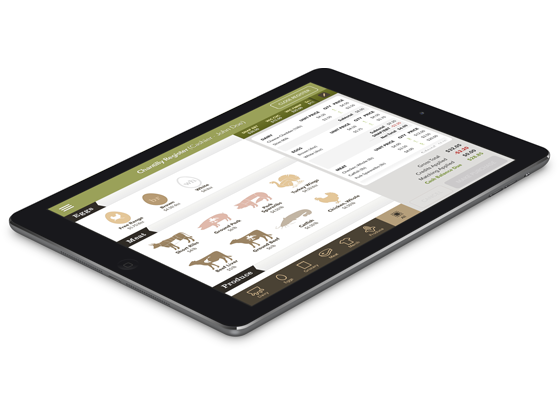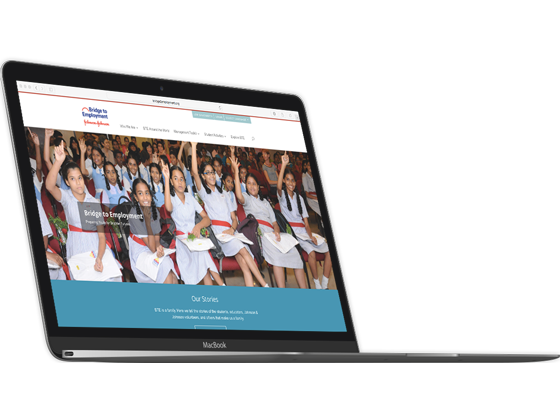 Web Solutions that go beyond Brochureware
…we use open source technologies to build content management systems and web apps that are useful, elegant, and engaging
MOBILE + WEB into integrated systems
…we study your complex business processes and develop robust online and mobile components that enhance experiences, improve productivity and connect with a broader audience.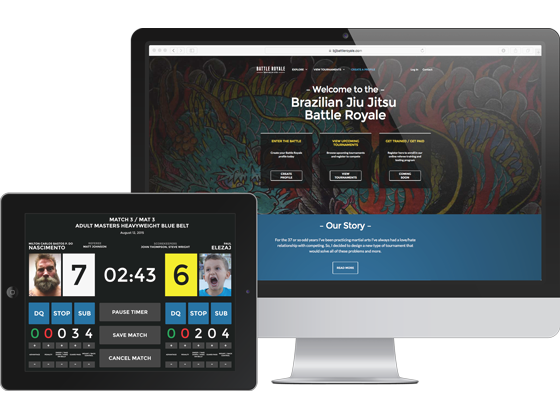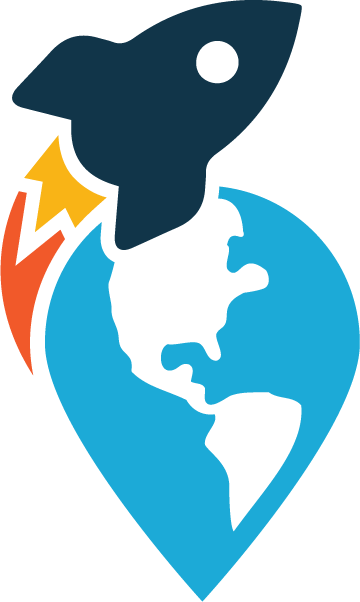 We Bring You Closer
Perigee is a lunar state where the moon's orbit brings its proximity closest to earth. At Perigee Labs we believe that smart digital technologies can bring people closer to their customers, colleagues, associates, and community.
We help individuals and organizations bring great ideas to life by collaboratively addressing their unique business challenges, and translating those into well-constructed solutions that leverage the power of advanced web and mobile technologies.
We're passionate about Health and Wellness, serving our Veterans, Food Access and Sustainable Agriculture, Fitness, and the Great Outdoors and have been fortunate to partner with some equally passionate advocates and entrepreneurs. Share your passion with us – let's build what you can imagine, and bring you closer to the people you're trying to reach.